Straightening and Blow outs We can help you attain your desired hair texture. Our stylists are trained in various straightening techniques. We offer Japanese straightening, and Keratin and Brazilian blow outs. Let us help you achieve the hair texture you are longing for! For pricing, click here.
Hair Services Whether you need a simple cut, a new color, or a special pampering for a wedding or graduation, our skilled stylists are ready to help. We welcome all hair and skin types to our salon. If you do not see a particular service listed below, please contact us. Hair CutsLike all our services, every cut starts with a consultation about how your hair fits your lifestyle. Whether you desire long or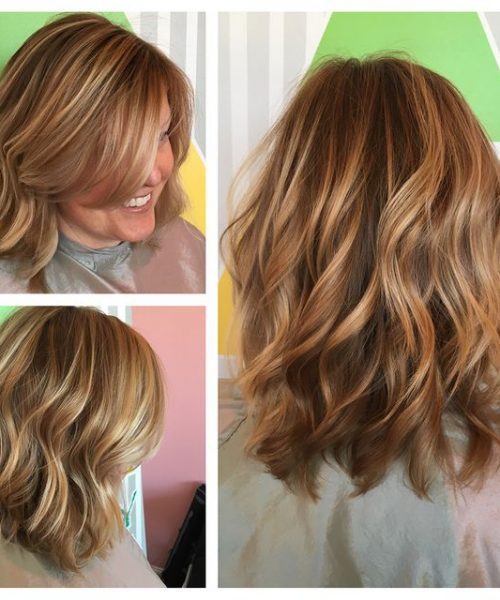 Hair Services Live your best life and wear your best hair. At Trilogy Salon & Spa, our award winning stylists can help you to achieve the style and color you have always dreamed of. You will leave our salon with beautiful hair and a smile on your face. Click here to view our Hair Services.